Loire valley real estate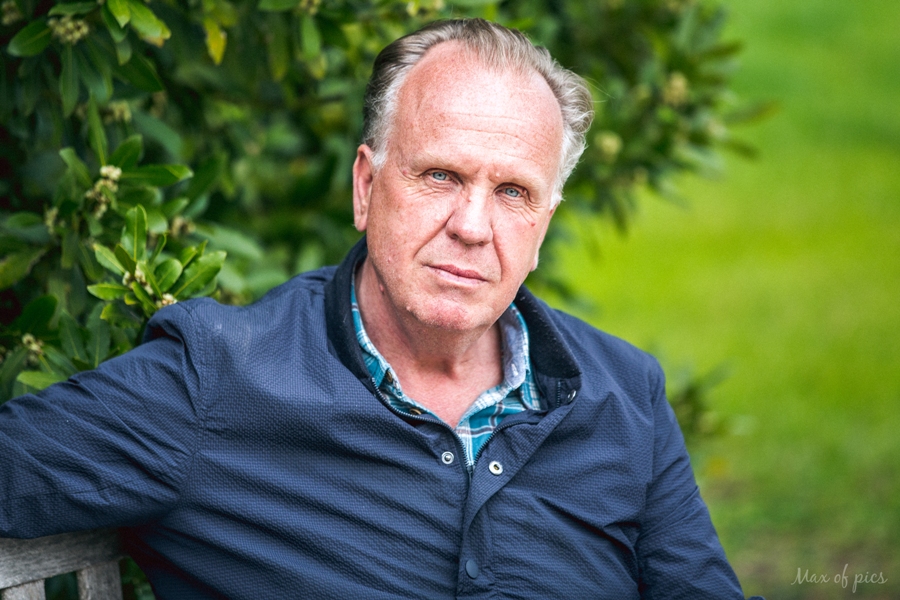 "Your request concerns
l'Loire valley real estate covers
Centre - Loire Valley, Limousin, Poitou-Charentes "
Terres & Demeures de France
COUVENT DES MINIMES-GUERIAU
36120 BOMMIERS
Phone :
Fax :
E mail : patureaudemirand@gmail.com
---
Managed by : GERANT : Charles Pâtureau de Mirand
licencié en droit
0698855959

associée :
Bénédicte Bouckaert
0618054915.

Partenaires

Laurence Fraissignes
0688471173

Thierry Louis
0681304174
managing by Charles de Mirand and Bénédicte Bouckaert, 25 years of expérience in the real estate (castle, proprety and cottages) we are the spécialist of historical mansons, and hunting propertys in the Loire valley.
"The fields marked by an asterisk
*
are obligatory"